LOCAL & GLOBAL PROJECTS AND COOPERATIONS
NASA: Space Apps Challenge
We won the license to organize the NASA Space Apps Challenge in Macedonia from 2013. It is the world's largest global hackathon, engaging thousands of citizens to use NASA's open data to build innovative solutions for Earth and Space challenges. We launched this event in 12 locations in Central and East Europe, 1 in Africa, and 1 in India. Also, we manage the Silicon Valley in the USA.
ESA & CNES: Act in Space
Upon recommendation by NASA in 2017, we signed a contract with the European Space Agency (ESA) and the French Space Agency (CNES) to bring their innovation competition for startups named "Act in Space" for the first time in the USA in 2018. We organized the event at 5 locations in the USA: New York (NY), San Francisco (CA), Los Angeles (CA), Houston (TX), and Orlando (FL).
SAP & IBM: Corporate Innovation
We partnered with the global giants – SAP and IBM, to organize hackathons for startup teams in the USA to work on real-life challenges by using SAP and IBM technologies. Also, we involved their corporate employees to create synergies and explore further opportunities for innovation and cooperation between the startups and the corporates through SpinOffs.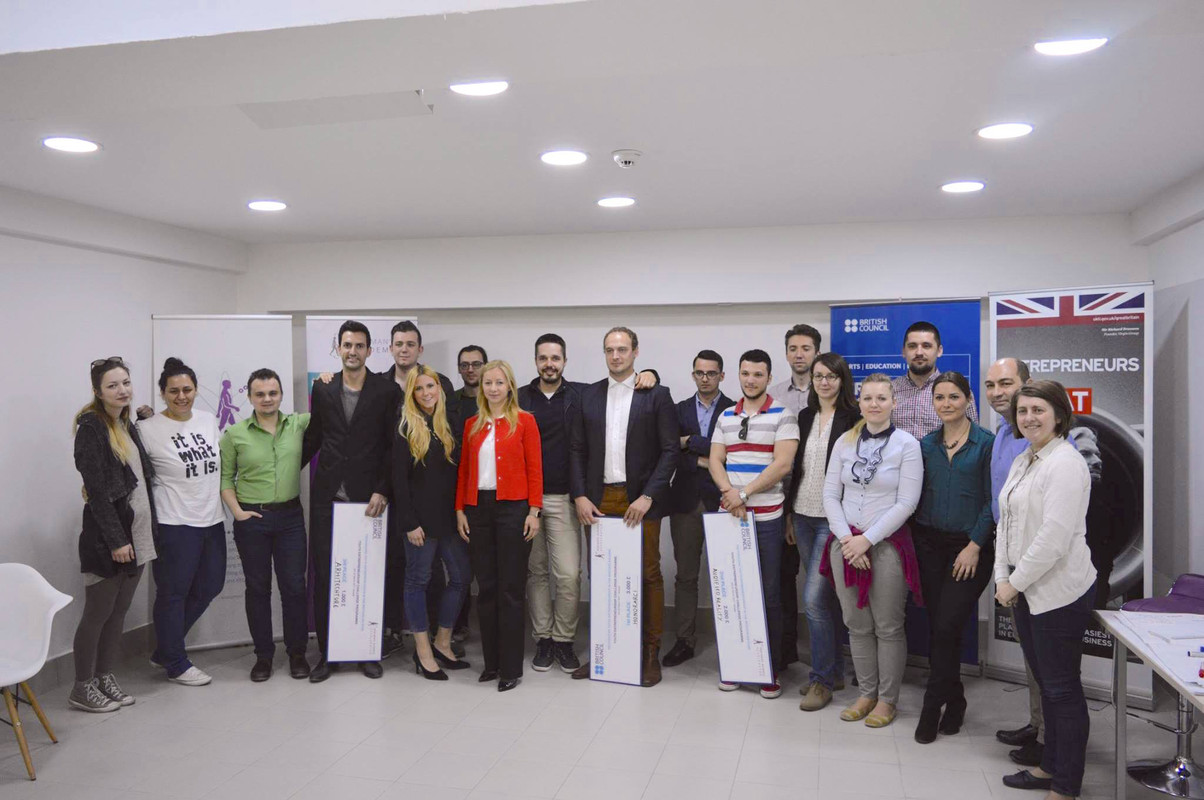 BRITISH COUNCIL: Balkan Challenge
We partnered with the British Council to organize the Youth Entrepreneurship Challenge for the Western Balkan Countries. 18 Startup founders from Macedonia, Albania, Bosnia and Herzegovina, Kosovo, Montenegro, and Serbia attended our preparatory workshops, prepared their demos, and pitched in front of our judges for a chance to win 6.000 £.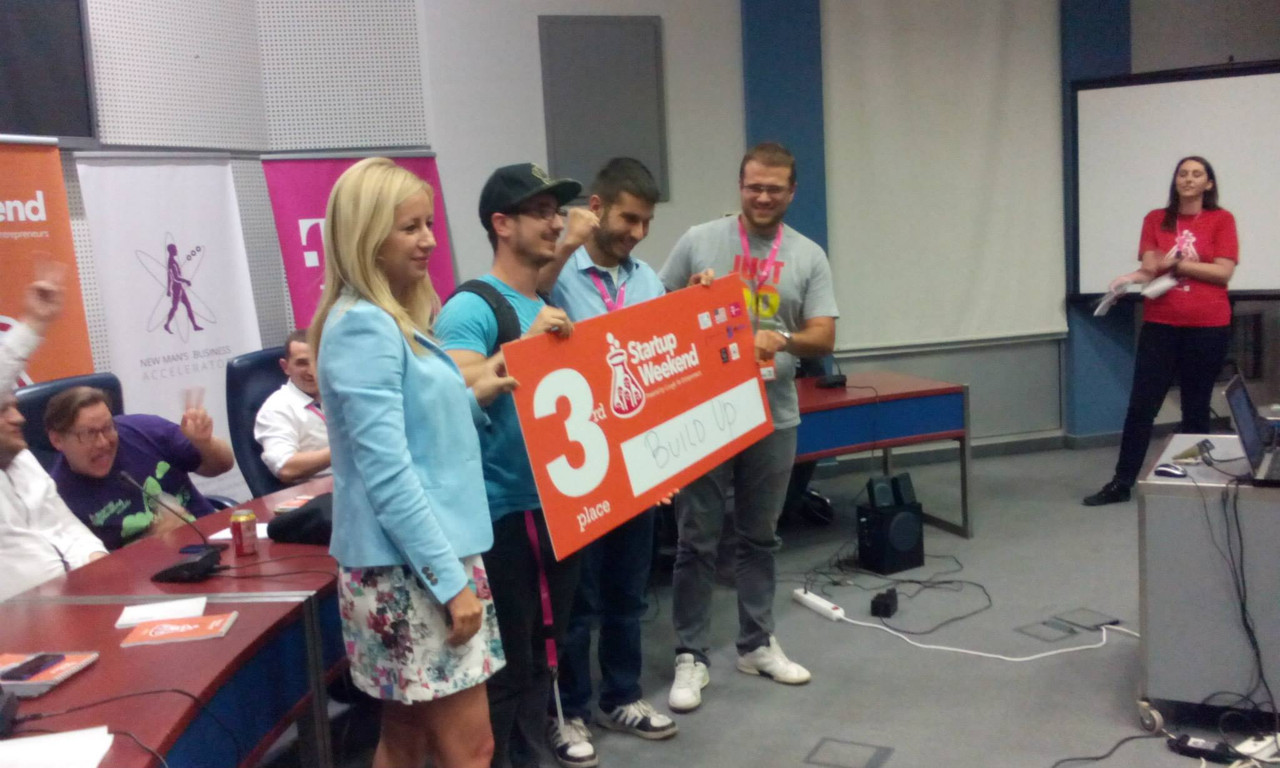 START-UP WEEKEND Skopje
NewMan's co-organized the 2014 edition of the StartUp Weekend Skopje. We provided mentors and premises for one of the biggest events for entrepreneurship in the world during the early steps of the startup scene in the country. The event takes place for 54 hours and teams of programmers, designers, innovators, and marketers develop ideas and demos for startup companies.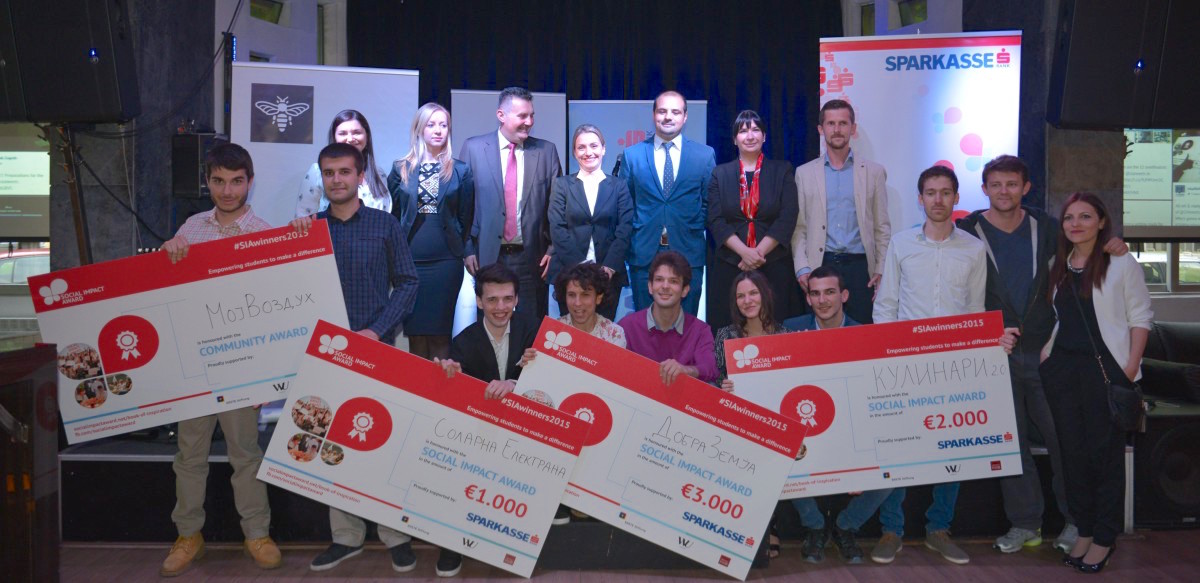 IMPACT HUB: Social Innovation Award
The Social Innovation Award is the biggest European project for social entrepreneurship among young people. It is initiated by the Vienna University for business and economy and Impact Hub. NewMan's was co-organizer and partner of the 2015 edition involved in the mentoring, judging, and incubation of the winning ideas and projects.
ACTIVITIES PHOTO GALLERY
Conferences & International Speakers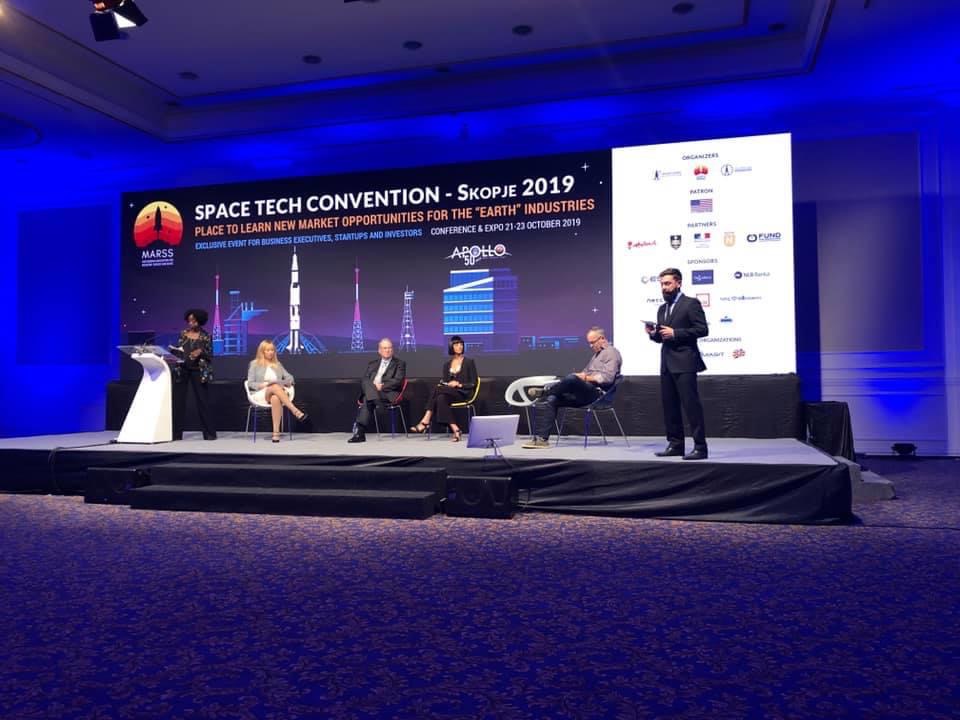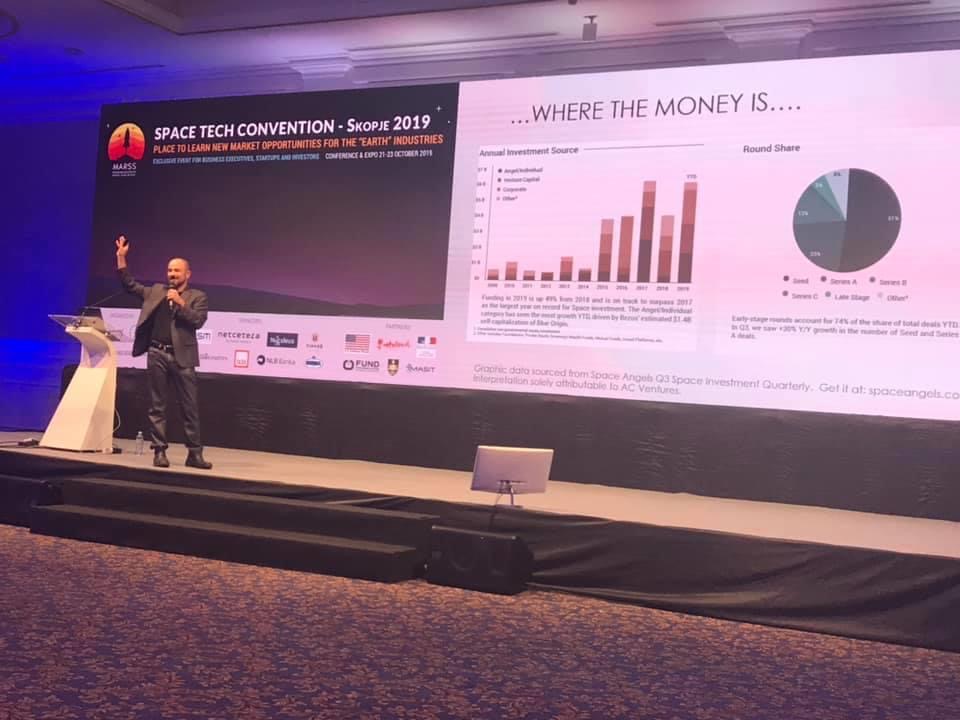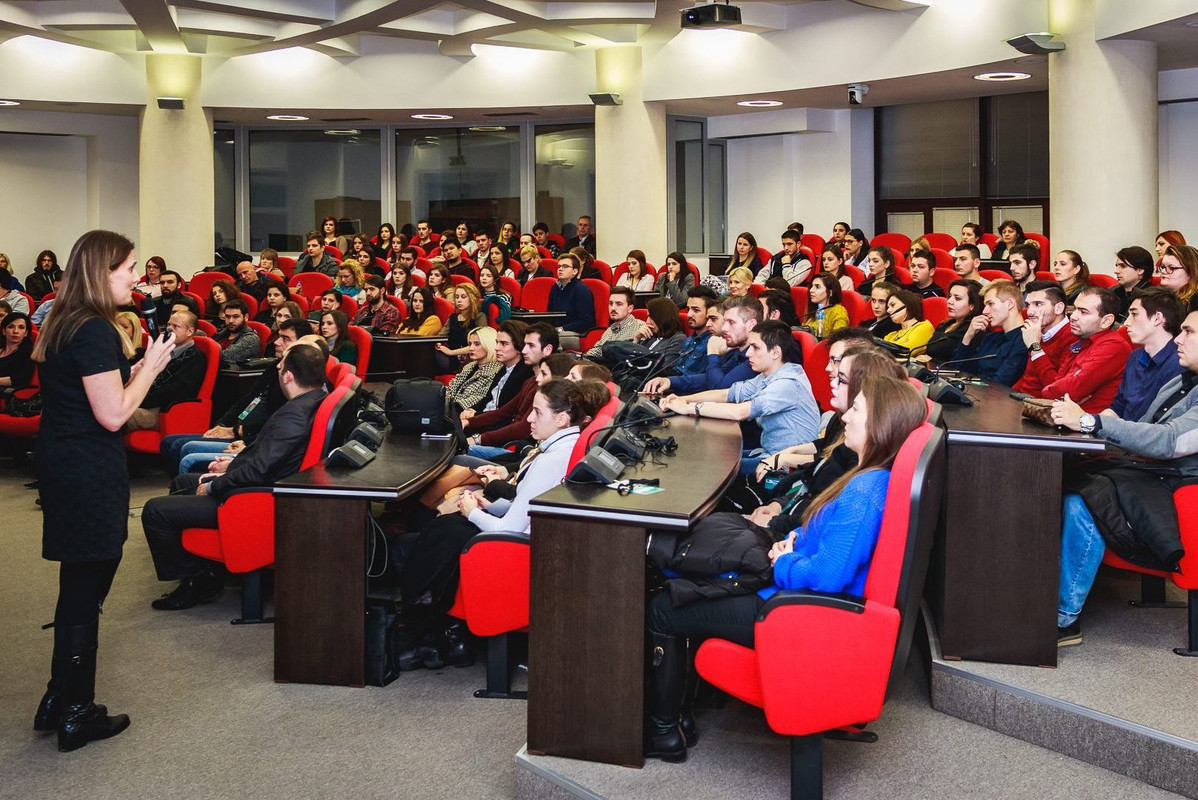 Acceleration & Incubation for Start-ups